Clearance Sales
25th June 2019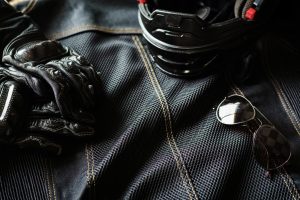 Issues
One of the main issues with purchasing accessories for biking is that the products on the market can often be fairly expensive. Some of them are specialist items which allows merchants to charge high prices. This can be a major issue for some people.
Buying a bike is an investment in itself. A rider can sometimes overlook the extra cost that comes with acquiring all the necessary equipment. It can eat into their budget and make them question whether getting a motorbike was a wise decision.
Solution
Luckily there is a way to minimise the amount of cost involved when getting the clothes and tools needed. There are several clearance sales throughout the year. Rather than buying an item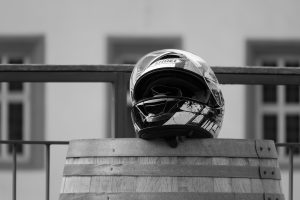 outright it can sometimes be a better idea to keep an eye on the price and wait for it be lowered.
This can be a much cheaper option than buying them when they are new on the market. However, it is important to know why an item is becoming cheaper. Sometimes it can be because it is of low quality. Reading the reviews will help to clarify if this is the case.


You May Also Like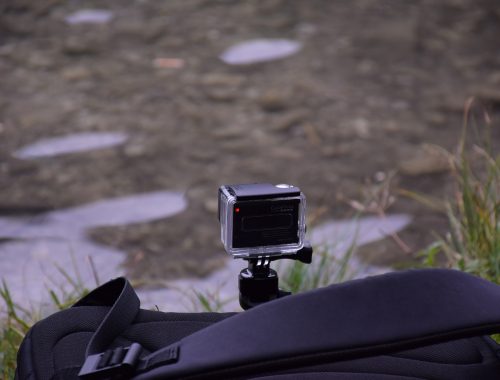 2nd May 2019
10th March 2019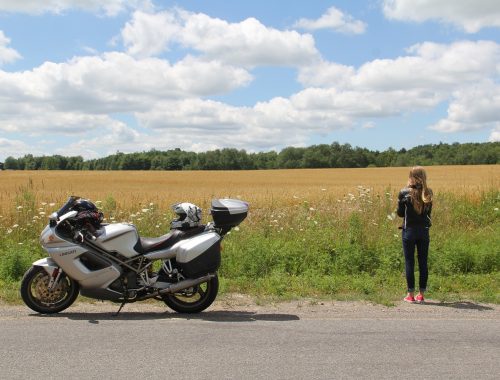 1st August 2019