Brands
12th July 2018
Introduction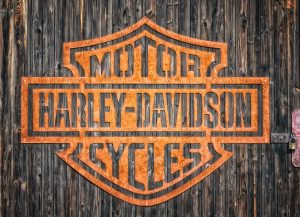 Sometimes a brand is just a name. In the motorcycle industry a brand will actually make a difference to the quality of a product. It will also ensure that an item bought is safe to use.
Motorcycles require a fair number of accessories in order to keep them in working order. It can be tempting to go for a cheaper, less reliable brand in order to save money. However, a bike is a work of engineering and there are several things that can go wrong without due vigilance.
Safety
A person does not have to be mechanically minded to own a bike. However, they do have to ensure that their vehicle is equipped with products that are safe. Cheaper brands can be faulty and even
dangerous.
If an important working part of the bike develops a fault then it can cost much more later on to fix. Worse still it can even cause injury to the rider and others on the road. For this reason it is better to go with a more expensive brand. For that extra cost a motorcycle owner is ensuring that they will be safe while out riding.
You May Also Like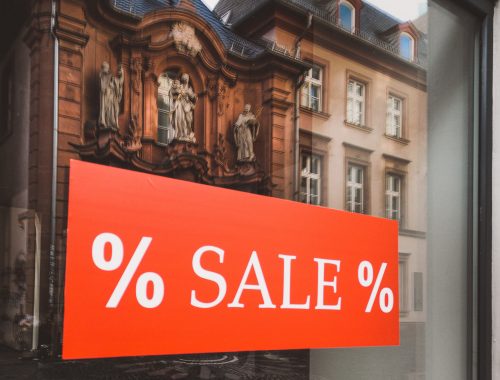 25th June 2019
10th March 2019
9th November 2018