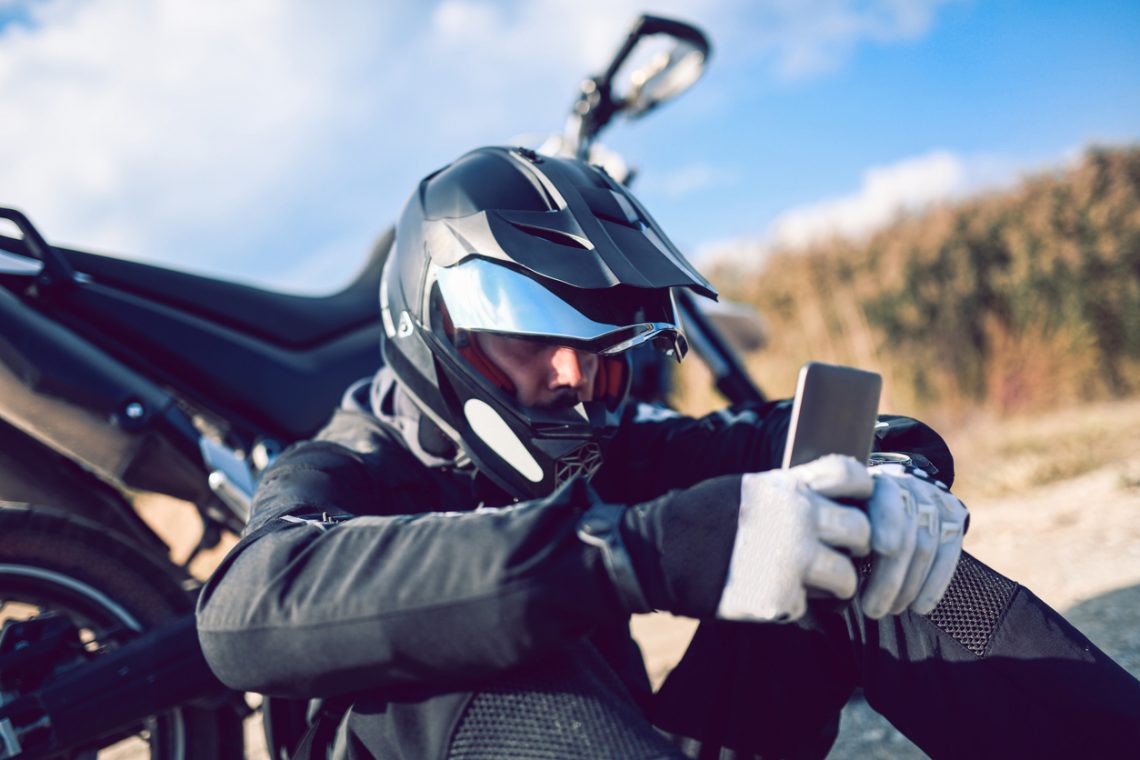 GPS
10th March 2019
Uses
GPS systems are perfect for motorcycle riders. They work by tracking the vehicle and pinpointing its location. They can also give directions to a destination, making the journey more convenient and faster. Another positive aspect of the GPS is the fact that it is relatively cheap.
GPS uses geo-location technology for devices located practically anywhere on the planet. It does this through special satellite systems. Currently GPS is utilised by a large number of people throughout the world. It is useful for several industries, as well as civilian motoring.
One of the best things about it is that it can calculate the most efficient way to get from A to B. This maximises the rider's level of time management. It also means that if they get lost then all they have to do is look at the GPS to understand where they are.
In the past, motorcycle riders who drove the wrong way would end up being stranded. This is no longer necessary thanks to modern technology. For a small price, bikers can ensure that they will never again waste hours of their time trying to determine the right direction to go in.
A motorcycle owner can find a GPS either online or in a specialist bike shop. They can attach this to their vehicle and use it while on the road. Some of them can be linked to the owner's smartphone. Being able to utilise this software allows for a large variety of applications.
A GPS is also useful as a tool to prevent theft. In the event that a bike is stolen, the owner can use their GPS to track down the location of the vehicle. This will help the police catch the culprits as well. Thanks to this technology a bike will no longer be lost.
Buying One
There are several things to keep in mind in order to make sure that the GPS is used effectively. Not all GPS devices are waterproof. Users should be aware of this when using them. If a device is
vulnerable to moisture then the rider should shield it from rain.
It is also worth knowing how the GPS device is powered. If it can be charged then the rider should make sure that it will not run out of power before the journey ends. If it requires batteries then it is worth keeping some spare in case they are needed.
You May Also Like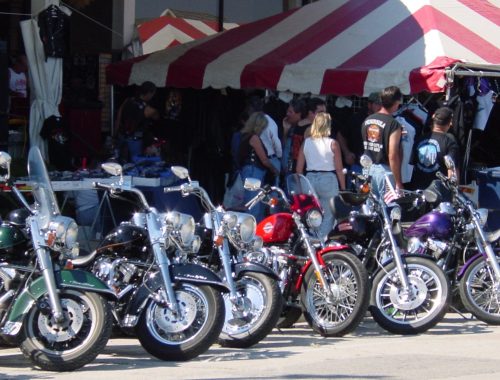 11th February 2019
9th November 2018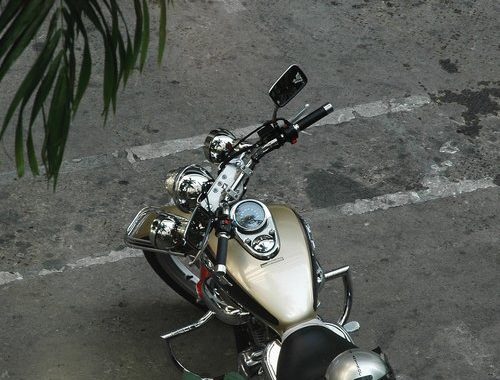 15th December 2020