Cool Accessories for Motorcycle Riding Convenience
15th December 2020
Today, millions of people own motorcycles. Due to the popularity of these two-legged automobiles, innovative individuals have come up with convenient accessories that make a biker's riding experience even more enjoyable. These accessories include electronics and items used for safety and protection. Some of the coolest convenience motorcycle accessories in 2020 include:
1. Trail Tech Voyager Pro GPS Kit
The Voyager GPS kit is a cool electronic gadget that serves the rider in many ways. It has maps to guide the rider on the right ride routes. The device comes with the North American maps already installed. You can load the GPS with other maps. A key feature that makes this device cool is that it has a 4-inch touchscreen which is glove-friendly. It has a 3100 mAh battery which should serve you well even when going for long rides.
2. KLIM AI-1 Airbag Vest
Motorcycling has been made safer by the creation of smart airbag vests. The latest model of the airbag is quite convenient and affordable because it is compatible with any jacket. The wireless vest is available in six sizes to suit riders of different sizes. It has a battery that can serve you for not less than 20 hours. Once it detects a crash, the vest inflates in less than a second.
3. Brakebutt
This is a device that best serves new and inexperienced bikers. Rear and front motorcycle brakes operate independently. The gadget links the rear and front brakes making bike control easier. The device comes with a controller which you can use to correct bias on either of the brakes. Brakebutt is a suitable device for heavyweight rides.
4. Eyesight Eyeride Moto HUD
This is a helmet technology that is borrowed from fighter jet cockpits. It is fitted with a microphone, a speaker, an external helmet controller and the HUD positioned above the rider's eye. The HUD can show RPM and speed. Also, it can display call information and GPS directions.
You May Also Like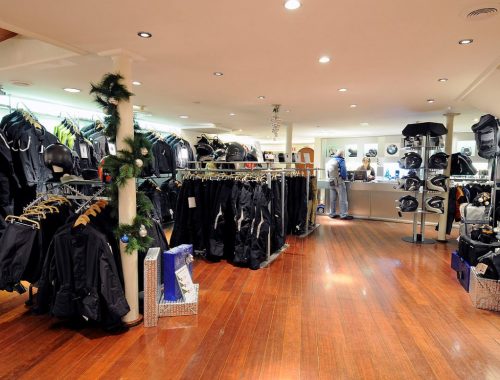 16th June 2018
14th October 2018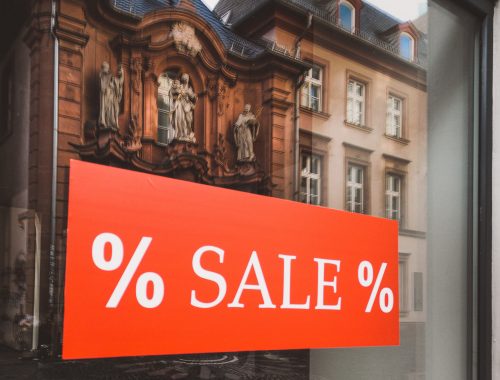 25th June 2019