Motorcycle Safety Tips to Borrow From Motor Vehicle Safety
2nd February 2021
In most road safety discussions and innovations, motor vehicles are the major objects of focus. That makes some sense given that vehicles make up the larger part of automobiles on the road. However, motorcycles require as much focus if not more. Granted, a motorcycle rider is more exposed to injury than a driver in the event of an accident.
For this reason, it is important to borrow some driving safety tips and apply them to motorcycle riding. As a case study, this article takes a look at the model used by Work System, a leading and trusted motor vehicle safety and van racking company. The company's safety segment involves alarms, heating, and interlocks. Each of these can be employed in the biking world.
Alarms
Statistics show that motorcycles are the leading automobiles targeted by thieves in the UK. Coincidentally, installing alarms is not a popular practice among motorcycle owners. With this simple accessory, you could significantly reduce the risk of losing your bike. For functionality and safety, Work System offers alarm and installation in one workshop. The small number of people working in this area means there is no risk of compromise.
Ignition Interlocks
Everyone talks about drunk driving but few people care to address drunk riding. An ignition interlock is an accessory that prevents an automobile from starting if it senses that the person starting it has exceeded a certain level of alcohol intake. Motorcycle riders are known to be daring, but there is no heroism in operating bikes while drunk. This is another area where Work System has proven itself and it would be a really helpful accessory for any motorcycle rider to acquire.
First Aid Kits
Even a small kit can be a life-saver. Work system kits include the obvious basics along with eye showers, all of which can come in handy in the event of a mishap.
You May Also Like
14th October 2018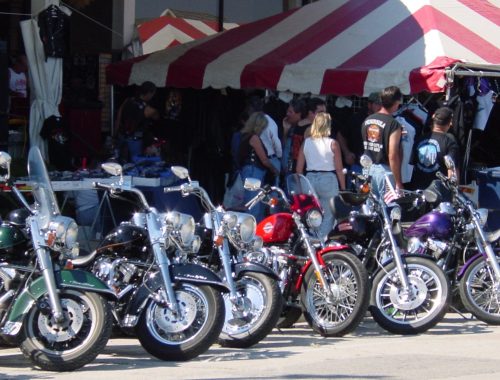 11th February 2019
9th April 2019