The Most Expensive Motorcycle Helmets
11th February 2021
Today, motorcycle use is diversified. Motorcycles are used for sports, commuting and for fun rides. Whichever way you use a motorbike, you should always think about your safety. Safety is achieved by wearing the required safety gear such as helmets. Helmets come at varying quality and prices. The most expensive helmets include:
Shark Race-R Pro GP Lorenzo
The Shark Race-R Pro GP Lorenzo is one of the most expensive helmets available worldwide. It is made of Aramid and Carbon fibre. The helmet has a classic design on the rear part which makes it noticeable. This expensive motorcycle accessory is meant for racing. The material used makes it an efficient shock absorber and allows the user to breathe easily. The standard price for the helmet is €1,000.
Shoei X-Spirit 3
This is an amazing motorcycle helmet suitable for the track. Shoei X-Spirit design ensures the rider has maximum safety in case of a crash. It has unique features like the double buckle closure, emergency quick release system and a screen which can install a pin lock. The helmet comes in different colours and goes for 835 euros.
AGV Pista GP-R
This is an expensive helmet made in Italy which is meant for competitions. The helmet is made using 3k Carbon fibre and has an attractive exterior design which cannot go unnoticed. It has a screen that allows the rider to have a wide view of the track of about 190 degrees. This helmet has an integrated hydration system and costs about €1200.
Schuberth C4 Pro Carbon
High technology is used in making this helmet to give the rider maximum comfort and safety. Its body design uses light carbon fibre, a reason for its light weight. The classy helmet is ideal for races and goes for $900. The Schuberth helmet comes fitted with Bluetooth devices which eases communication on the circuit.
You May Also Like
25th February 2019
14th October 2018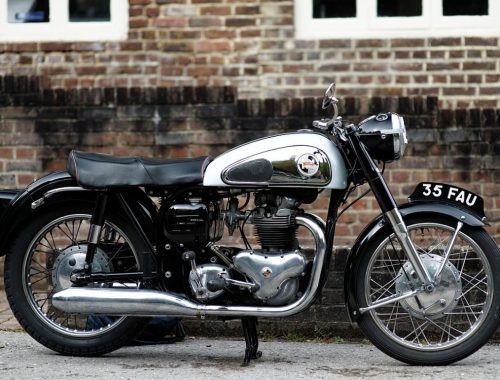 18th July 2019